Product Description
80mm 48W 700W brushless dc servo motor
KY80AS0407-30
Jinan Keya Electron Science And Technology Co., Ltd. leading manufacturer of brushless dc (BLDC) motors with power range from 200W to 5000W, and the voltage range from 24V to 72V DC.We have a variety of different motors to meet different customer requirements. For example bldc motor with encoder or brake,brushless motor with worm gearbox or Precise planetary reducer. All the motors have been exported to Europe under CE certification.It is more than 10 years experience to study the technical to keep the quality.
It has been widely used for many applications, eg., Automatic Guided Vehicle,smart self driving robot vehicle platforms/kits,caterpillar lifting platform,Fire fighting Robot etc. It has better performances than other traditional dc motors.

| | |
| --- | --- |
| Rated voltage | 48V |
| Rated power | 700W |
| Rated current | 20A |
| Rated speed | 3000rpm |
| Rated torque | 2.5N.m |
| Peak torque | 7N.m |
| Motor shaft diameter | 14mm |
| Motor length | 182mm |
| Encoder | 2500ppr, optical |
| Brake | if you need brake, kindly advise |
| Weight | 3.6kg |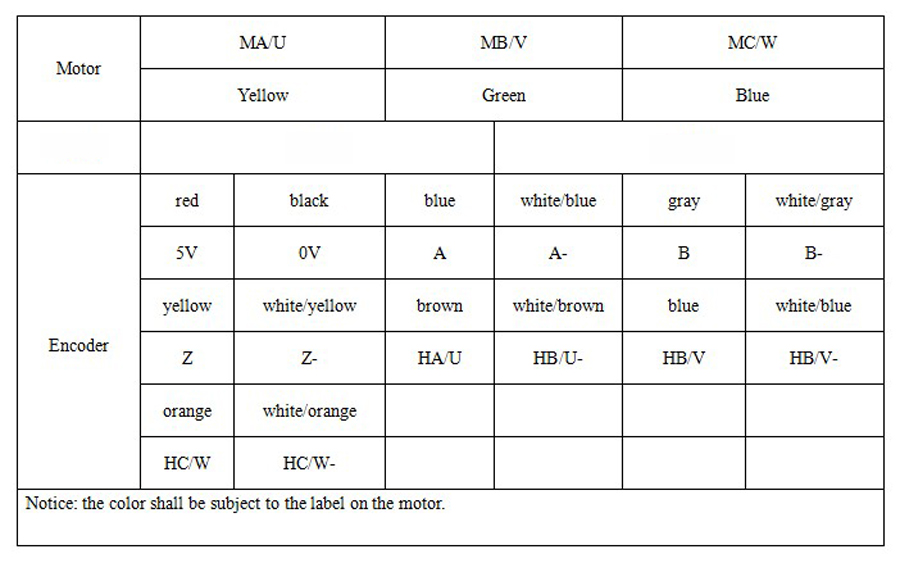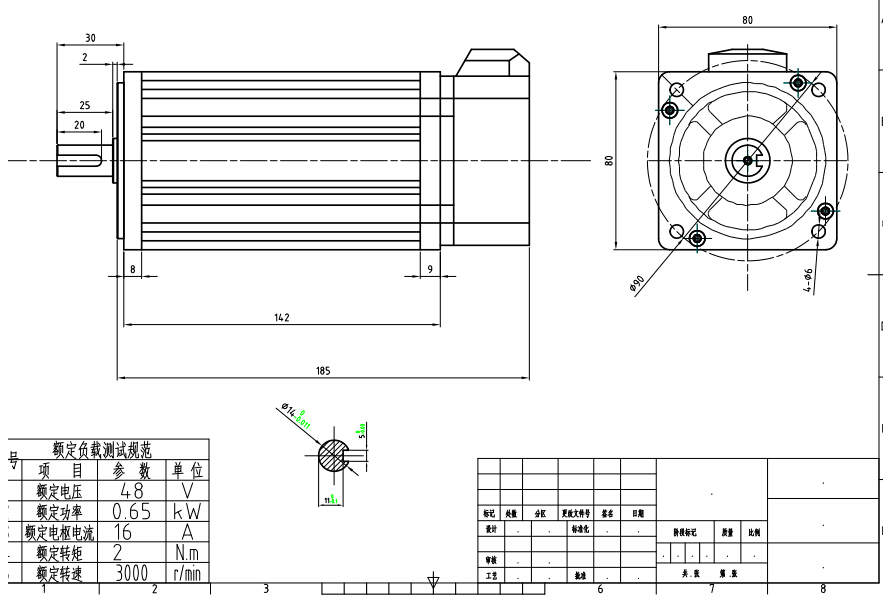 The 1hp Bldc Motor system be widely used in mobile robot, for example, crawler robot chassis, inspection robot, automatic guided vehicle, fire fighting robot, self-guided vehicle.